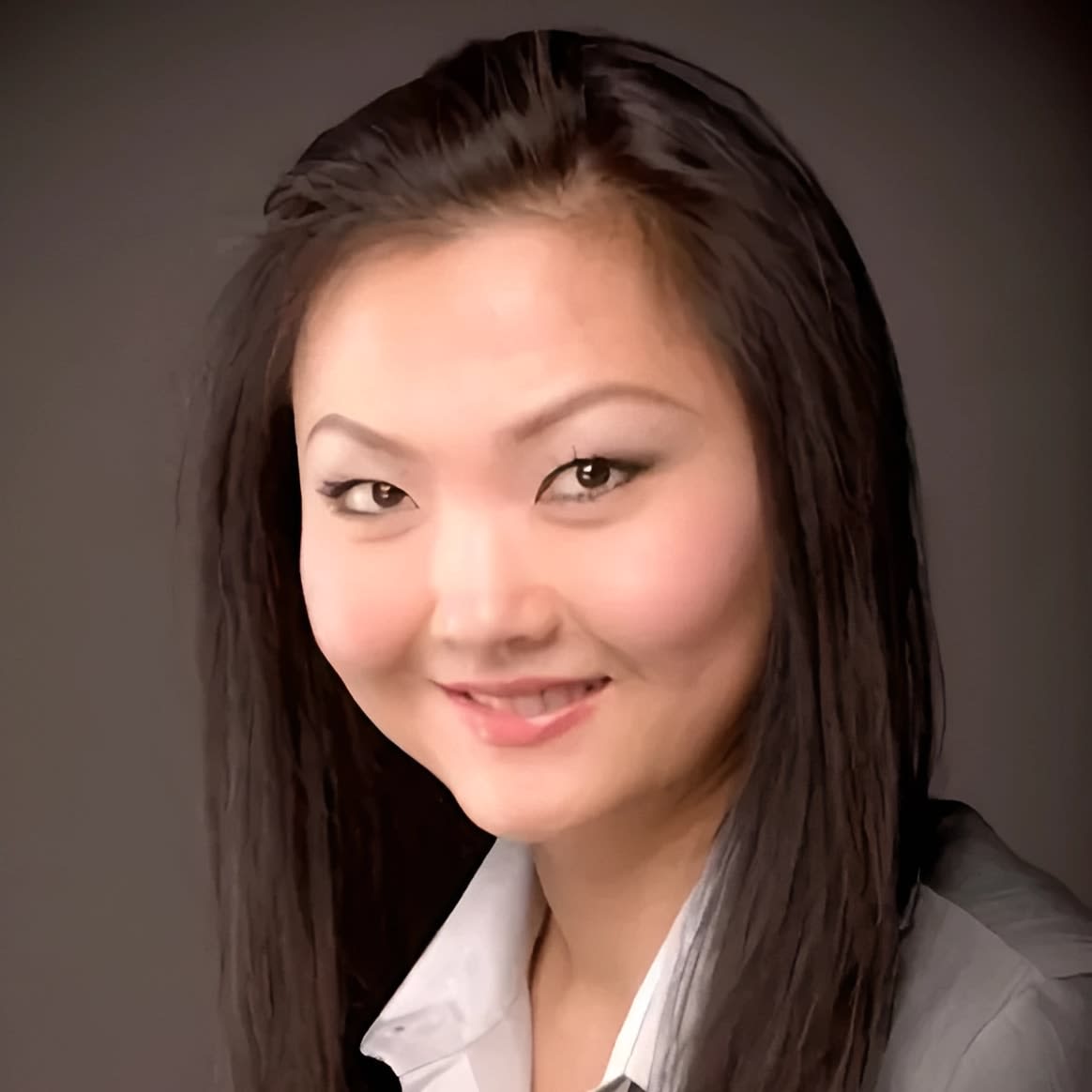 Meet Joy
My name is Joy Rong. I am a bilingual English and Mandarin Chinese speaking Realtor® specializing in buying and selling homes throughout San Francisco and the Peninsula Area where I have lived for over 22 years. I love the community atmosphere and I truly enjoy the beautiful scenery of the bay, mountains, and the diverse cultures in the Bay Area.
Prior to working as a Realtor®, I worked for real estate attorney Daniel Feder, Esq. as a paralegal for 7 years, which makes me a very resourceful person as far as real estate transactions are concerned. The law office represented individuals, real estate brokerages, lessors, tenants, purchasers, and sellers of real estate in a wide variety of real estate-related cases.
I am committed to providing valuable, educational, and extraordinary services for my clients prior to, during, and long after buying and selling their properties because I believe it is a complete process and should always be pleasant and enjoyable.
Please call or email me today for everything you want to know about San Francisco Bay Area real estate. I am here to help you find your dream homes.